ELA KOZIOŁ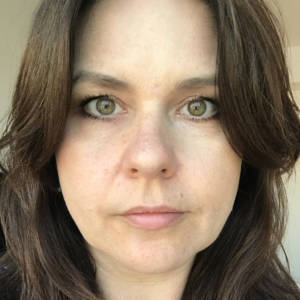 Elżbieta Kozioł – a teacher, trainer, DOS at Lang LTC and Cambridge Assessment English examiner. She specializes in developing and implementing in-company language training programmes. She is also the author of numerous articles dedicated to Business English and interesting phenomena concerning English as an international language.
PERMA-nent well-being in the classroom rzecz o sposobach na lekcję w duchu well-being (sesja po angielsku)
Kurt Lewin, a German-American psychologist said that 'there is nothing more practical than a good theory'.  Easier said than done as putting theory into practice might be a daunting challenge. In this session will look at how to draw inspiration from the theory of well-being  (surprising as it may seem, there is one) and implement it in lesson design. I will be waiting for you with just a pinch of theory and plenty of practical ideas on how to permanently plan your lessons with well-being in mind.