An online course for experienced teachers, current and prospective teacher trainers
ORGANISED BY
LANG TEACHER TRAINING CENTRE
IN PARTNERSHIP WITH
INTERNATIONAL HOUSE ONLINE TEACHER TRAINING INSTITUTE (IH OTTI):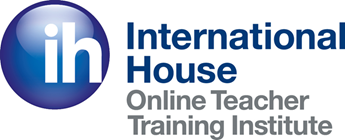 BETTER JOB OPPORTUNITIES: Upgrade your skills and knowledge to work as a teacher trainer in Poland or anywhere in the world.
INTERNATIONAL EXPERT TUTORS: Learn about the best practices from International House Tutors with substantial experience in the field of international teacher training.
A GLOBAL CERTIFICATE: Get a globally-recognised certificate issued by the highly acclaimed International House Online Teacher Training Institute.
COMFORT AND FLEXIBILITY: Enjoy the comfort and flexibility of working from the comfort of your home or favourite cafe.
LANGUAGE DEVELOPMENT: Master your English fluency by learning in an international context.
Is this a suitable course for me?
Yes, if:
you are an experienced teacher of English –  with a CELTA certificate (or its equivalent), some post-CELTA teaching experience, and – preferably -with a diploma-level qualification (DELTA, MA, DipTESOL or their equivalents)
you are an DoS/Academic Manager and wish to develop your in-house teacher training skills
you are planning a move into teacher training or you have worked as a teacher trainer
you wish to run in-service teacher training courses in your context
you have a high standard of English proficiency – the required minimum is C1 or higher (CEFR scale)
you have regular/daily access to the Internet with a good connection
you have the necessary ICT skills to participate actively in the online experience: take part in webinars; communicate using instant messengers (e.g. Skype), email, chat rooms and forum boards; use word processing software (e.g. Office Word, Pages).
These criteria are assessed during the application process.
How much time do I need to complete the course?
DATES:
​SPRING: 

February 9th to May 4th 
SUMMER: May 25th to August 19th 
AUTUMN: October 12th 2019 to January 11th 2020 
LENGTH: 12 weeks (85 – 120  study hours)
WEEKLY WORKLOAD: You need  to dedicate 7-10 hours per week spent online to complete the tasks. Working hours are generally flexible, but some tasks require group work and have set deadlines.
MODULES & ASSIGNMENT: For 12 weeks, you cover the course modules. Then for 2 weeks, you work on completing the course assignment.
How can I apply for the course?
Step 1: Complete an online application form.
Step 2: After you get a confirmation email from us – within 7 days, pay the non-refundable deposit (PLN 1500, included in the full fee). Then pay the remainder of the fee no later than 14 days before the course start date.
What topics does the course cover?
Designed for experienced teachers, who are interested in taking on teacher training positions within their schools or in working as freelance teacher trainers,  the IH Teacher Trainer Course aims to give an overview of what can be expected internationally from professional teacher trainers. Where possible it is not course-specific but designed to enable participants to work on a variety of pre-service and in-service teacher training courses, in the international context. In some cases, more reference will be made to the CELTA-type courses.
The sessions provide input (focussing both on theory and practice), give you opportunities for discussion and research type tasks, within an interactive and participatory programme.
COURSE SYLLABUS
An introduction to teacher training and development
The skills of a teacher trainer
Understanding a trainee
Understanding the training environment
Reading your audience and managing difficulties
Developing training sessions
Support in the (trainee) teacher
Developing a teacher development programme
Organising  in-house observations
Managing feedback
The assessment process
Technology in the training world
An introduction to reflective practice for trainees and trainers
Who are the Tutors?
The course is run by qualified online IH World tutors:
working in international contexts
with substantial experience in teacher training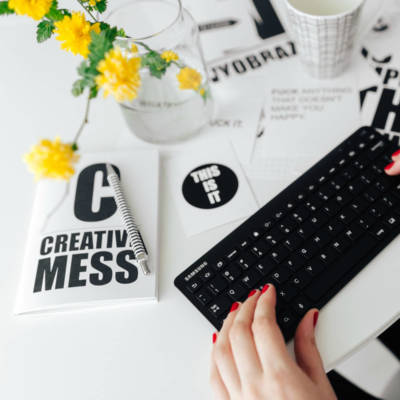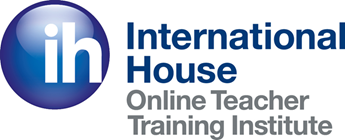 Images: Karolina Grabowska|Kaboompics, Rawpixel